All Sizes
We treat large and small animals, from cows to cats and everything in-between.
Experienced
Our head veterinarian has practiced since 1967 and has over 50 years of experience.
Walk-ins Welcome
We welcome emergency service walk-ins and take walk-ins by urgent priority.
Specialty Brands
We carry Complete Hills Science and Prescription Diet.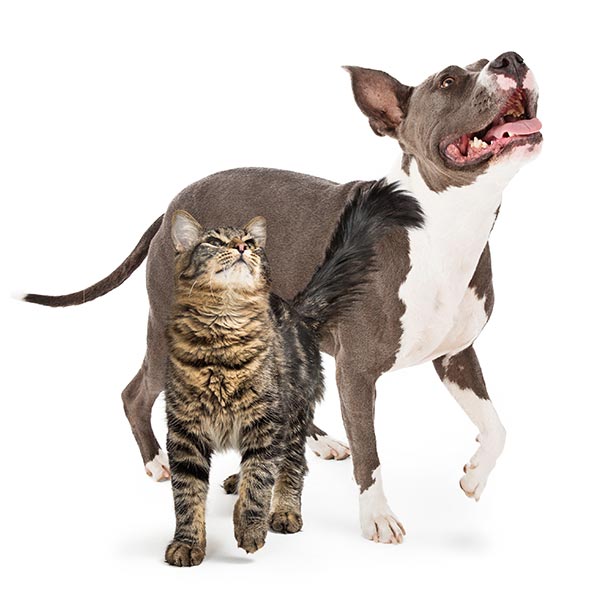 Pet Veterinarian Services in
Monroe, IA
When you bring home a new cat or dog, make an appointment at our veterinary clinic for affordable, reliable family pet vet services. We'll make sure your kitty or puppy receives any required vaccines, along with getting spayed or neutered and microchipped. If your pet requires any medications or special food, we stock those products at our facility.
Please Note: We do not specialize in Exotic Animals
Schedule An Appointment
Complete Livestock and Pet Veterinarian Services
Monroe Animal Clinic treats small and large animals alike. From a family's new puppy to a farmer's trusty mare, our veterinarian staff handles everything from routine checkups and vaccinations to urinalysis and surgeries. We see clients at our Monroe, IA clinic and make farm calls to properties within 30 miles of our location.
50 + years of experience
Families and farmers in Monroe, IA trust the care of their pets and livestock in the knowledgeable hands at Monroe Animal Clinic. Offering the highest quality farm animal and pet veterinarian services in the area, our veterinary clinic has more than 50 years of experience informing our procedures and policies. Our goal is to maintain the long-term health and wellness of every animal in our care, to give their owners peace of mind.
Please Note: We do not specialize in Exotic Animals
Our Services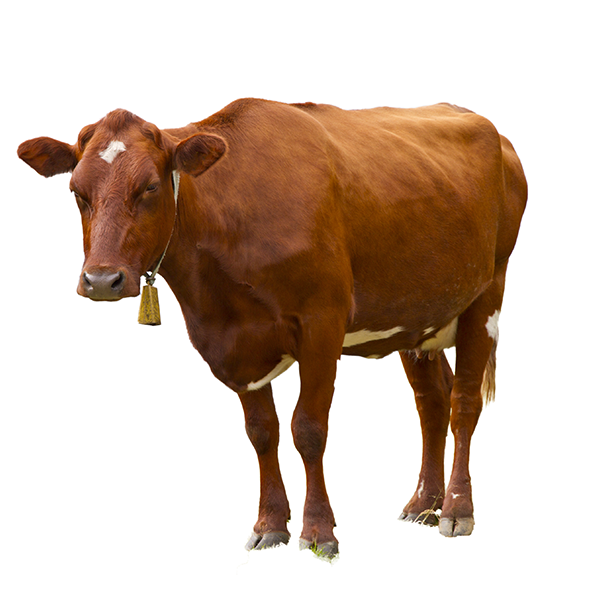 We're here to keep your pets and livestock healthy, active and happy.
Livestock is a revenue source for farmers. To protect their investments, farmers rely on us for the high-quality vet services their livestock need to remain healthy and productive. Our veterinarian staff works with cattle, horses, sheep and goats—livestock big and small. We're trusted by farmers throughout Monroe and its surrounding area.
We're always available for emergency services in the event of an accident or urgent situation. Whether your animals share your bed or bunk in a barn, we know they mean the world to you. When your pet or farm animal needs annual shots or emergency care, you can trust our 50 years of veterinary experience.
Make a Vet Appointment Now
If you need to make an appointment at a veterinary clinic providing livestock or family pet vet services, contact us today. We put the healthcare needs of your animal first, so they get the small or large animals veterinary care they need.
Proudly offering veterinarian services and pet medication to the following areas:
We make farm calls within 30 miles of our clinic, throughout Jasper and Marion counties.
MONROE, IA | NEWTON, IA | OTLEY, IA | PELLA, IA | PLEASANTVILLE, IA | REASNOR, IA | RUNNELLS, IA | SULLY, IA | PRAIRIE CITY, IA